If you are passing through or travelling to the spanish capital here are a few places Florent recommends you'll be sure to enjoy!
This rooftop bar has an amazing panoramic view of Madrid, it has a warm and festive atmosphere in the evening wih its DJ sets.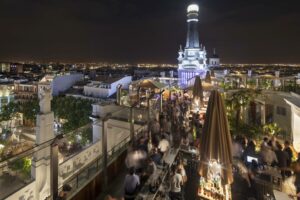 Lateral, Paseo de la Castellana, 89
With 10 restaurants across Madrid there should always be one close to you! They have the most exquisite and surprising pinchos!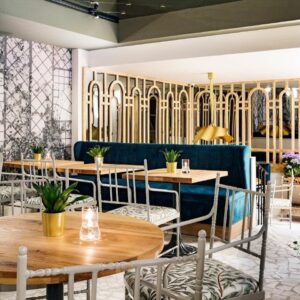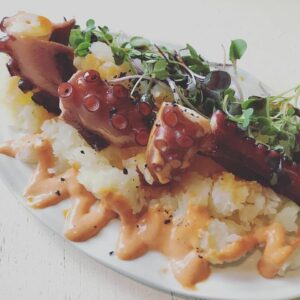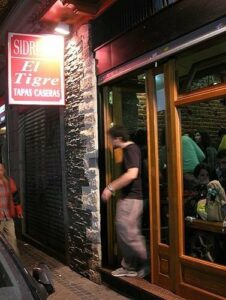 Maybe the most iconic tapas bar of the city ! Always packed, this bar has a wacky atmosphere with its hunter's den look and its wild boar heads hanging from the wall. It is THE place to go : a plate of tapas and a 25cl beer = 3€ ! The place's speciality is the Tinto de Verano, a mix of red wine and lemonade available all summer long.
Known by Madrilenians simply as La Daniela, is a traditional taberna where you will find some of the best regional dishes and a typical Madrilenian atmosphere. Specialized in cocido Madrilenio, a chickpea based stew and one of Madrid's most famous, they also have the best gaspacho EVER !

This place hasn't changed the slightest in more than 60 years ! Inside, you will find dusty old bottles of Sherry. They serve this delicious local wine directly from the cask. The place belongs to 4 sexagenarians who take it in turn running the place every month. They had bought it from its last owner 40 years ago when they were still students to save their favourite bar from closing. The bill is chalked on the bar counter, photos are not allowed and, if you are a tourist, it is better to speak Spanish and keep a low profile. If, however, you manage to chat with the owner, he may offer you a glass of Pedro Ximenez. A reference that he does not sell because, according to him, people do not understand the quality and respect that this product evokes.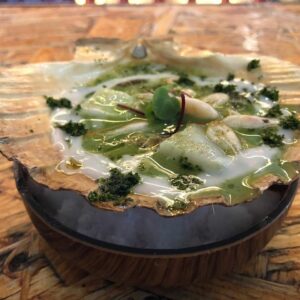 The most original project of three Michelin-starred Chef David Muñoz. On the top floor of El Corte Inglés de Serrano, in the gourmet experience space, you will find StreetXO. Inspired by Asian streetfood stands, the menu offers tasty dishes of Oriental and Fusion cuisine. According to the chef himself, this is a new street food concept. Its dynamic character is reflected in the layout of the place, a huge zinc bar without stools or chairs, where the customers talk directly to the cooks.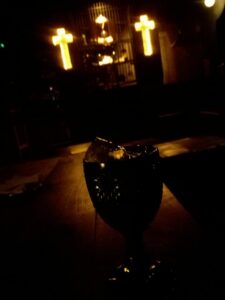 Located in Huertas, this mystical and mysterious cocktail bar with its soft light, black walls and crosses is definitely worth visiting. Try cocktails such as Old Fashioned, Margarita, Hurricane and browse the section dedicated to Jerez.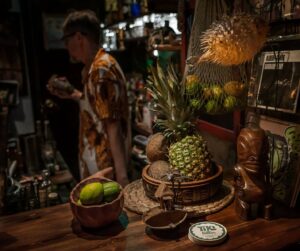 A true gem of a tiki bar. The drinks are expertly crafted with fresh house made ingredients, and the owner is a true tiki enthusiast. A must in Madrid for anyone into craft cocktails or tiki culture.
David and Mario Villalón opened Angelita in early 2016 with a single goal in mind: create a space where wine is celebrated by people who love it. The first floor is dedicated to the wine bar. It's a great place to sample local wines from in and around Madrid. You can taste DO selections from France, Portugal and the rest of Spain. David and Mario have amassed a truly impressive cellar of over 500 wines. However, this isn't just a place for vino connoisseurs.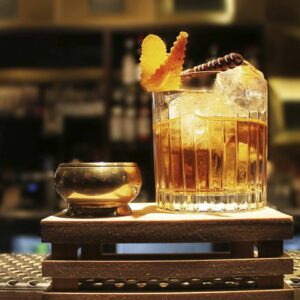 Mario heads up the cocktail bar. Here you'll find inventive creations alongside perfectly executed renditions of classic drinks. And once you've worked up an appetite, the bar's ever-evolving menu is filled with hyper-seasonal dishes that will satisfy you no matter what you're drinking. Think traditional recipes with a modern twist, with all their ingredients sourced deliberately and carefully.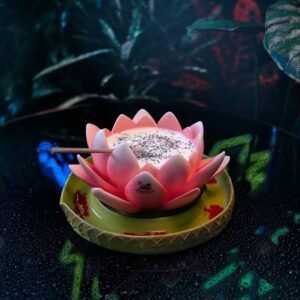 This cocktail bar opened its doors in 2016, and have been constantly experimenting to offer a unique experience ever since.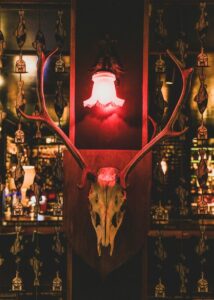 They also offer delicious small dishes to share, designed to marry their cocktails. This bar is among the best bars in the world according to The World's 50 Best Bars ranking released in 2019.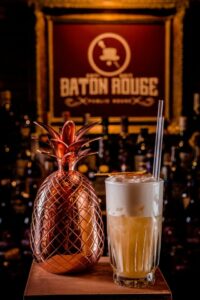 A little bit of Louisiana in Madrid, this cocktail bar has a selection of over 250 spirits (especially whiskies and liqueurs).
Umo, Paseo de la castellana, 43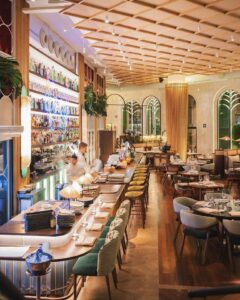 This fusion restaurant uses quality Spanish products to create delicious Japanese dishes.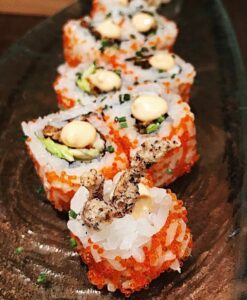 Unusual and varied combinations of flavours guaranteed! All this in a breath-taking setting.
A hairdresser and amazing barber!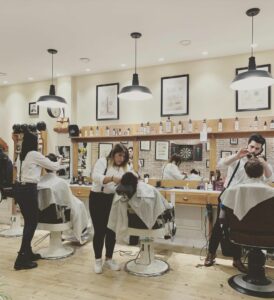 Mythical night bar with a completely unbridled atmosphere! A pure 90's style decor and a selection of rock, soul, rockabilly, punk and soul music.
To get around, taxis are very cheap and the BiciMAD (equivalent of the Vélib. Really cheap and rather pleasant given the local climate.
To wander through the tree lanes