Cure your holiday blues and travel with us to Barcelona! Off the beaten track and far from touristy places, here are some of the locals favourite spots in the Catalan capital.
Granja Petitbo, Pg. de Sant Joan, 82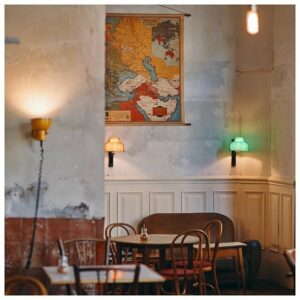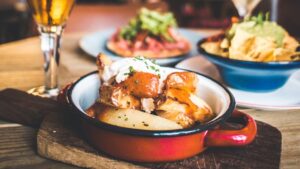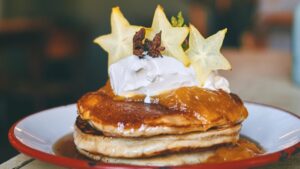 Fruity breakfasts, brunches & vegan options, it's the perfect place to have brunch with friends or family in a cosy atmosphere.
El Viti Taberna, Pg. de Sant Joan, 62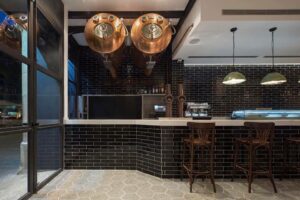 Elaborate cocktail and tapas bar, creative cuisine inspired by the Basque Country, Catalonia, Latin America and Asia.
In any case, the terrace is beautiful, the atmosphere is great and there are many tasty dishes such as " Porcini Risotto" 8,5€, " Grilled Octopus" 12€, " Mexican Oxtail Tacos" 7,5€, "Monkfish Yakitori" 9,5€.
Obrador Delacrem, Pg. de Sant Joan, 59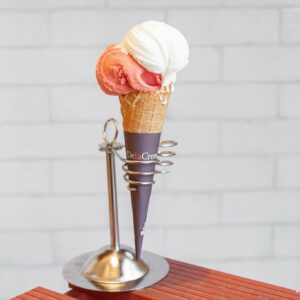 The best ice creams in Barcelona, combining the Italian ice cream tradition with the local gastronomic culture. The flavours on offer change with the seasons!
Restaurant la Pepita, Carrer de Còrsega, 343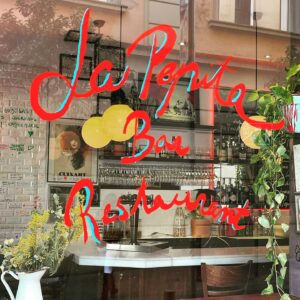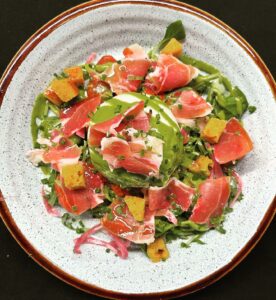 Charming "bar next door", relaxed style, lively and informal atmosphere, good music, tapas, wine and laughter, what more can you ask for! The tapas are both very good and affordable.
Bar brutal, Carrer de la Princesa, 14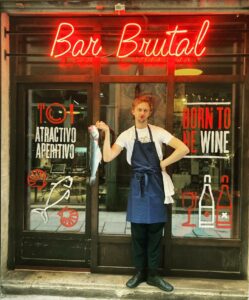 Wine bar and dining cellar, with over 1600 wines from Spain, Catalonia but also from the rest of the world on the menu.
For a quick bite to eat try the tapas, the menu changes regularly: razor clams, aubergine and peanuts (12 €), cuttlefish, wild spinach and lemon (13 €) or an excellent sirloin of rubia galega beef matured for 45 days, turnips and green vegetables (14 €).
Le Cucine de Mandarosso, Carrer de Verdaguer i Callís, 4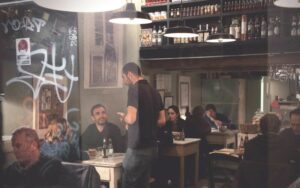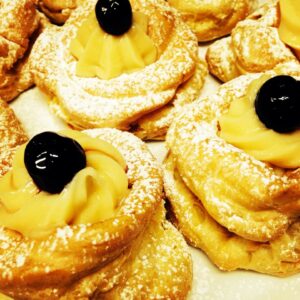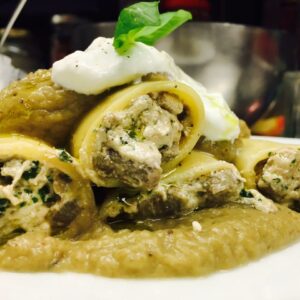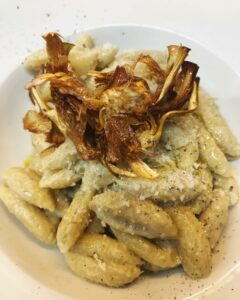 Traditional Italian cuisine, it feels like you're eating the amazing dishes of an Italian mama or more precisely of the owner's Italian grandparents as they passed on these recipes to him.
Antic theatre, Carrer de Verdaguer i Callís, 12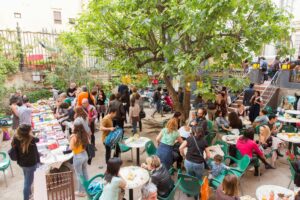 Before going to the Cucine, why not have a drink here, the atmosphere is bohemian and friendly. And who knows, you might be tempted by their programme!
La calle Blai, packed with tapas bars to spend a good evening with friends!
Neko vintage Clothes, Carrer de Pavia, 5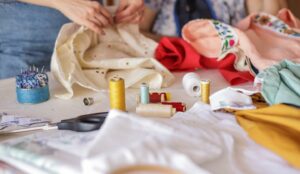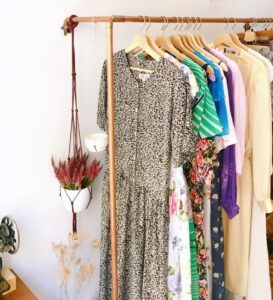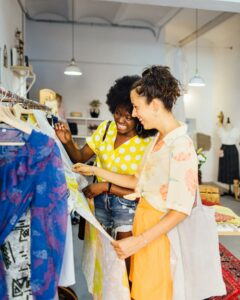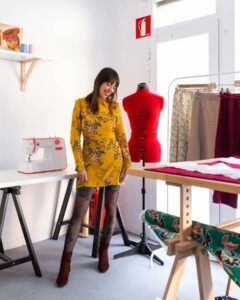 The project was born out of the need to stop fast fashion and to give a second life to old clothes. The shop offers vintage clothes from the 80s and 90s but also original handmade pieces from authentic vintage models.  It sells big brands such as Burberry but also made in Spain at friendly prices.
Flax & Kale, Carrer dels Tallers, 74b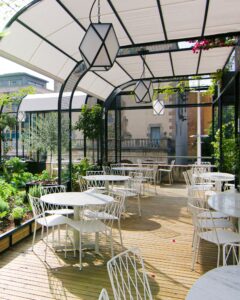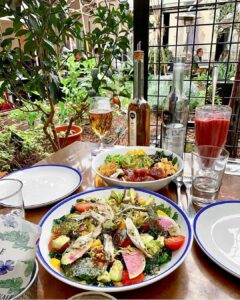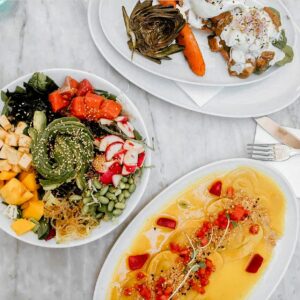 Best vegan restaurant in town, there is something for everyone as they serve vegetarian, vegan and omnivorous food; everything served here is as beautiful as it is delicious! The little extra, a very nice jungle style rooftop.
Goiko, Carrer d'Aribau, 113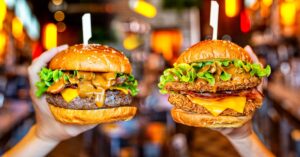 The best burgers in Barcelona! There are several locations so you should find one near you. Gourmet burgers with carefully sourced ingredients.
Bacoa, Ronda de la Universitat, 31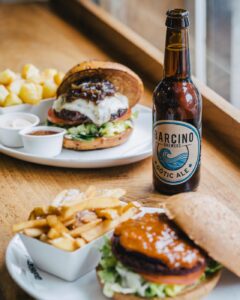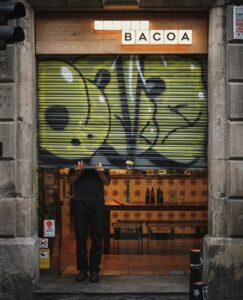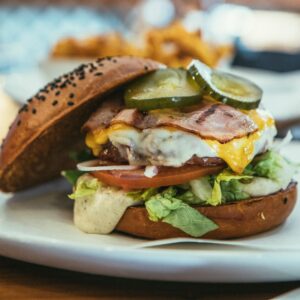 Second address not to be missed for burgers! There are also several addresses, so there is always a restaurant nearby.
Bobby's free, Carrer de Pau Claris, 85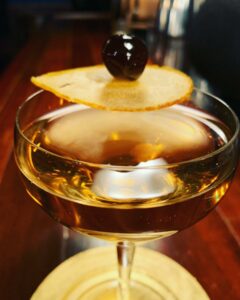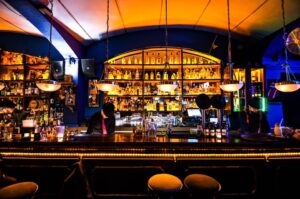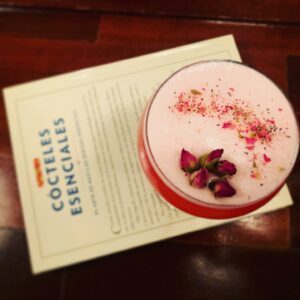 Hidden bar where you can only enter with a password that changes every month. Atmosphere of the Roaring Twenties and classic or home-made cocktails!